Welcome to the site of S.J.Clear and Co. Ltd

Want to know your Smart TV from your HDMI lead? A DAB radio from a Sound bar?
Or your PVR from your MP3 player? You have come to the right place!

We have been established in Dorking for over 85 years as your local
independent AV / small domestic appliance specialist.
Our staff are experienced in many aspects of your daily needs for technology.

We're always happy to help where we can,
If we cant help directly then we will try to point you towards the right solution.

We pride ourselves on customer service and after care, There are times when certain things are out of our control but we will help you as much as possible where we can.

We don't sell from the internet and our prices are competitive to the high street,
but with our service we hope you will chose to shop with us.

So, if you're looking for a Sony, Samsung, LG or Panasonic LED / LCD / OLED TV?
We have plenty to choose from!

Also, we carry a range of DAB radios from Sony, Panasonic, Roberts and Pure.
Hi-Fi systems and Soundbars from Sony and Panasonic.

Maybe you need a PVR to record your TV programs when you're busy or watching something else?
We keep Freeview and Freesat HDD recorders,
Also Panasonic with a range of DVD / HDD Freeview recorders.

And of course your new TV and PVR would look nice and shiny on a new stand,
Primarily Alphason but many others to choose from.


Do you suffer from a poor picture on your TV? Maybe you are in an area known for poor Freeview signal,
or its just your Aerial has been up for a long time and needs renewing.
Don't want the monthly subscriptions of Sky or Cable systems? You could try a Freesat installation instead.

Our own engineers can install a new Aerial or Satellite dish for you,
Even just extending an existing Aerial to other rooms
or trying to get Freesat in other rooms (another wire from your Satellite dish and a Freesat box for each room)
Maybe you would like to record TV programs, or even start watching 'on demand'.

So, If you think we can help you out, pop in to S.J.Clear and Co. or give us a call.
Opening Hours

| | |
| --- | --- |
| Monday | 9:00 - 5:00 |
| Tuesday | 9:00 - 5:00 |
| Wednesday | 9:00 - 5:00 |
| Thursday | 9:00 - 5:00 |
| Friday | 9:00 - 5:00 |
| Saturday | 9:00 - 5:00 |
| Sunday | Closed |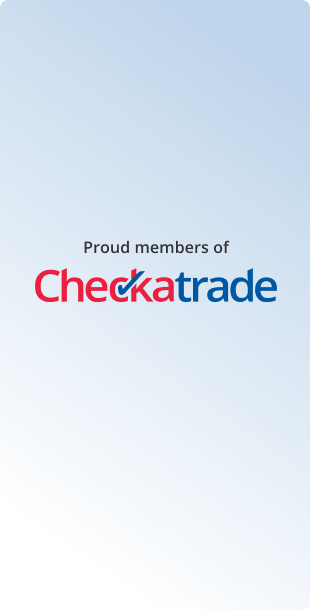 We offer FREE delivery of our TVs to the local area. Standard installation and demonstration of equipment starts at £45. Wall bracket installation and cable runs chargeable.

We can do basic repairs to some small items like lamps, Change belts on many vacuum cleaners, We can replace elements and timers on Dualit professional toasters.

Set up and troubleshoot existing A/V equipment, Re-tuning, Re-wiring and configuring.. Perhaps just a memory refresh..

We offer Aerial and Satellite installation, Reception improvements and general advice.

We are agents for a company who can transfer old cine films and audio reels to more modern formats, View their prices here. We can do CD, DVD duplication and VHS to DVD transfers.
(Subject to copyrights)

Pop in to the store or contact us if you have any questions about our services or to check prices

We stock a range of LED / LCD TVs from leading brands. PVRs, Blu-ray and DVD players. Sound bars, Mini HI-FI systems, Headphones and earphones. Glass and wooden TV stands, Wall mounting brackets for TVs. DAB / FM radios and alarm clocks, Small domestic appliances such as Irons, Kettles, Toasters, We have the cheapest Dualit toasters and kettles in the local area.
Microwaves , Vacuum cleaners, Vacuum bags and belts, Corded and cordless telephones. Oil filled radiators / fan heaters / convector heaters, Electric blankets.
An assortment of A/V leads and accessories, Mens shavers and grooming products, A large range of batteries, Screen cleaning products, Table lamps and many light bulbs.
FREE Local delivery...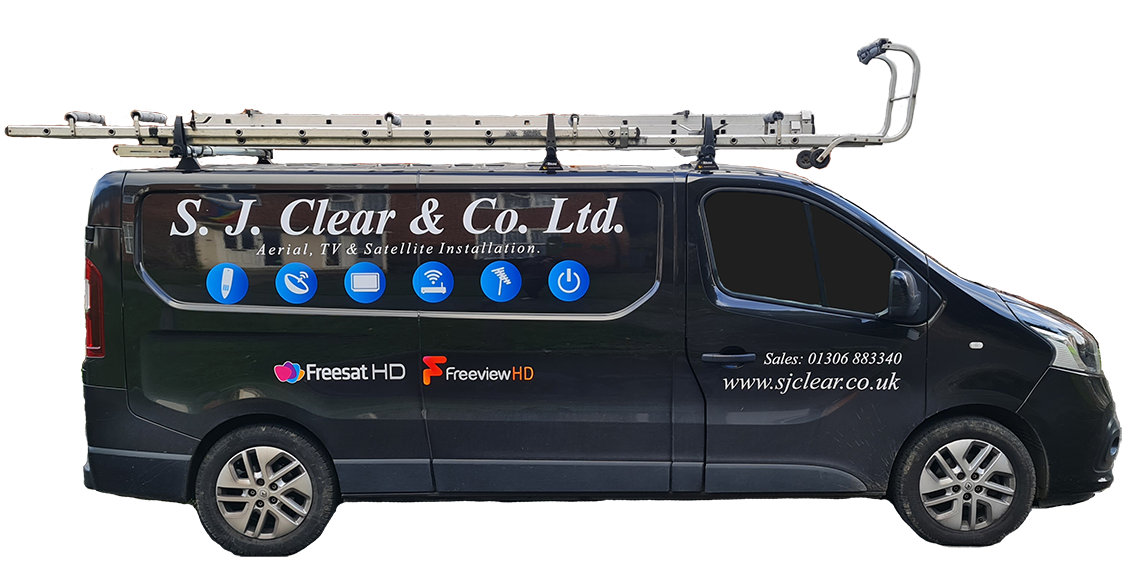 Aerial & Satellite installation